National Golf Cart Association™

golf cart professionals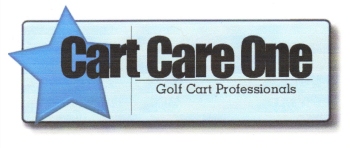 "United together for the future"




The best in quality service!

Today's market in golf cart service is showing tremendous growth. Shop owners and employees are faced with the task of staying current on market trends.

CartCareOne Service Association is dedicated to professionalism in the service and repair of golf carts. Membership in the association helps to show your customers your dedication to perform high quality repairs at a fair price. The association has a "Code of Ethics" designed to show your high standards in maintenance, service and repair.

Integrity sets the standards for the association, assisting you to  establish a "goodwill relationship" with your customer. A policy to advice customers of proper maintenance is always good for business. Having a preventative maintenance plan is usually appreciated to help prevent breakdowns. Join us and you will be saying,

"We set the standards for professional business practice in our industry".


Golf Cart Dealer Associations